Pancreatic Minimally Invasive Surgery - Advanced
The course aims to present and discuss a variety of criteria and techniques, with the chance of interacting with experienced national and international surgeons in one of the most complex areas of digestive surgery. The Advanced Course in Pancreas Surgery "includes theoretical and practical activities tutored with exercises in living tissue, allowing surgeons with experience in laparoscopy to enter pancreatic approaches more safely", says the director of the course, Dr. Raphael Araujo.

Testimonial
-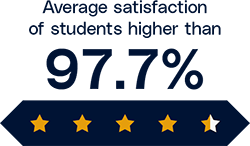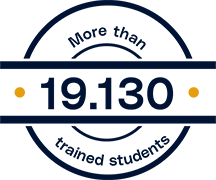 Testimonial
-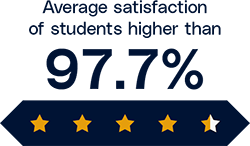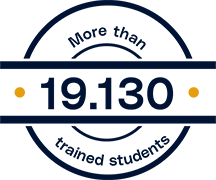 YOU CAN ALSO BE INTERESTED IN
22/11/2021 | Theoretical + Practical
22/11/2021 | Theoretical
With a high-level infrastructure and a learning system with permanent interaction between the instructors and the students, Ircad Latin America develops ...
LEARN MORE ABOUT THIS COURSE