Gynecological Laparoscopic Basic Techniques - Basic
Course Objectives:
To
provide basic abilities for a good performance in the gynecologic laparoscopic
clinical practice.
To
describe step by step the used techniques for the most frequent
gynecologic laparoscopic
procedures.
To
describe the results of the procedures, as potential complications, and
also how
to prevent them.
This
course will give an emphasis on minimally invasive total hysterectomy (Laparoscopic
and
Vaginal

).
string(0) ""

Testimonial
-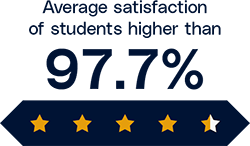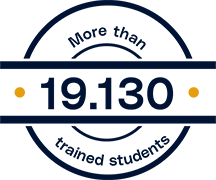 Testimonial
-